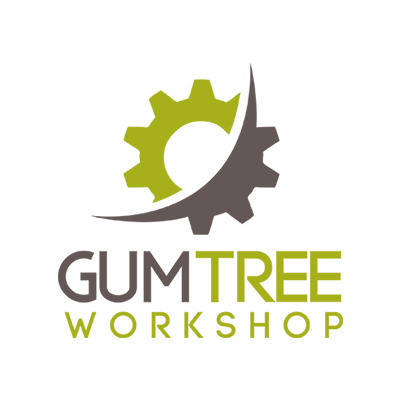 At Gumtree Workshop, you will find a vast array of repurposed and up-cycled products that are truly one of a kind. Located in central Virginia, we are perfectly positioned for a broad base of customers who want unique decorations or furniture, ranging from the high class and sophisticated look to the clean and industrial. At Gumtree Workshop, we know superior craftsmanship and consider our work an art.
Beth Bailey
Special Hope Network
"As a nonprofit organization based in Africa, our website is vital to our communications with international donors.  DevTux created efficient and easy solutions for us to connect with our supporters, and manages our website in a way that effectively bridges the geographic gap between our work and our funding."