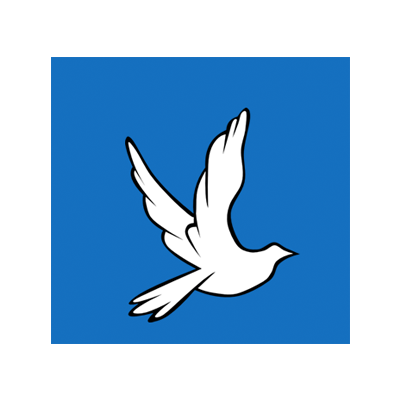 The Dove Project is a non-profit organization comprised of college students that are home for the summer trying to make a difference in their communities. The project is designed to be three months of  constant donating, fundraising, and volunteering. We want to help out in any way we possibly can by partnering with local organizations that already have such a large impact on people's lives.
Beth Bailey
Special Hope Network
"As a nonprofit organization based in Africa, our website is vital to our communications with international donors.  DevTux created efficient and easy solutions for us to connect with our supporters, and manages our website in a way that effectively bridges the geographic gap between our work and our funding."